Welcome to My Realm
This is the realm of the Goddess,
Victoria
. All are welcome here to gaze upon my beauty and grovel at my feet.
Goddess Victoria
is experienced in all forms of pleasurable pain and psychological deconstruction. She is always looking for more to take the name of disciple.
Click HERE To Visit Goddess Victoria's LIVE Video Collection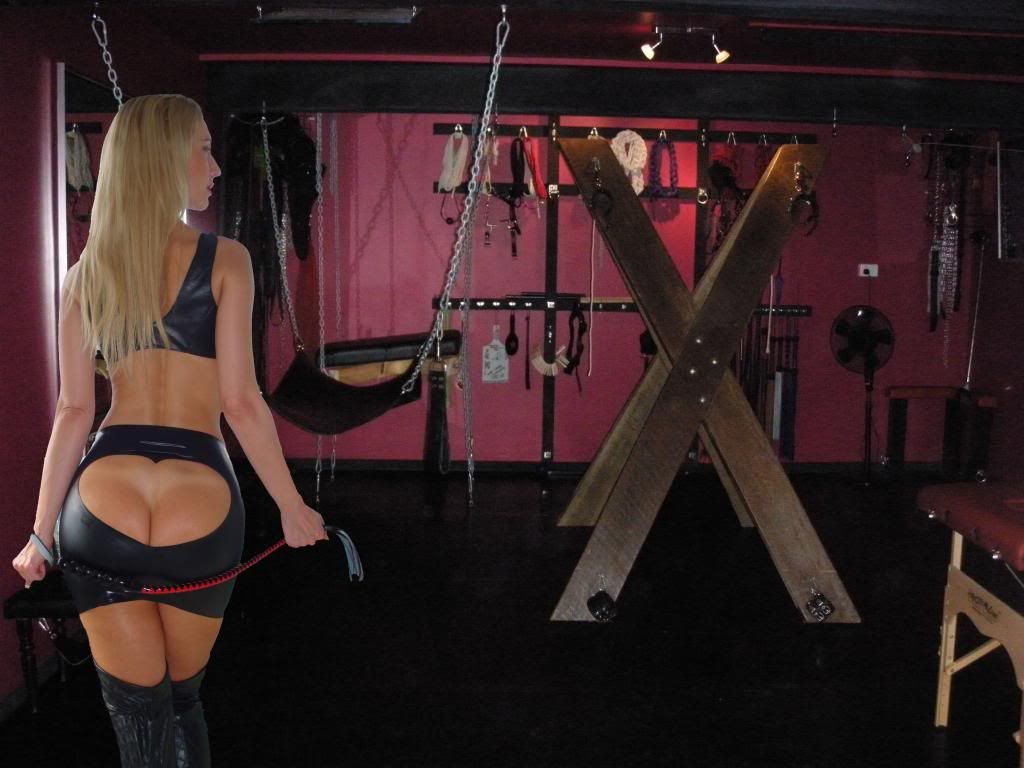 She is a top model and an international dancer designed to walk all over you. Your mission in life is to serve and please the great Goddess. Goddess Victoria is majestic and beautiful, sophisticated and intelligent with a great commanding presence. The Goddess is adept at wickedly sensual or exquisitely cruel administrations. Goddess Victoria is an exceptional 5'9" and 125 lbs. with the perfect measurements of 34C-24-35. Goddess Victoria is always looking for more to take the name of disciple. Those wishing to come and lay a gift upon my alter must send their requests humbly. Submit now as thinking for yourself is not an option.
She has now been named
"Miami's Most Sophisticated and Cruel Dominatrix"
Tributes can be made with Credit Card via Google Wallet (Discrete billing shows as a major mall purchase) at
www.veryvictoria.com

I am in the current issue of Domination Directory International! If you are an international customer I look forward to speaking with you soon. Click the link up top to see how to contact Me. If you are planning a trip to Miami, Florida, USA, you can reach Me locally at +1-305 then 467 then 4967.